Michael Kaprelian, MEd, LPC-S, NCC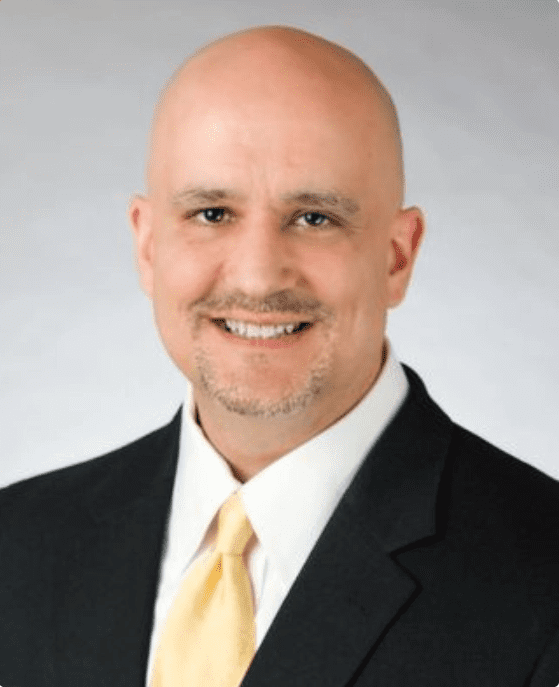 Michael Kaprelian, MEd, LPC-S, NCC
I am Michael Kaprelian, a Licensed Professional Counselor and National Certified Counselor who helps foster positive change in my clients' lives. My work often involves helping people identify and live by the values that give their lives meaning and purpose, becoming more aware and accepting of emotions, worrying less, solving problems with more flexibility, being more resilient to stress, changing emotion driven behaviors to behavior choices that are more in line with core values, and enhancing new and established relationships, be they personal or professional.
 I'm eager to help individuals and couples seeking support for Anxiety and Depression, ADD/ADHD, Bipolar Disorder, Grief, Personality Disorders, Substance Use Disorders, Trauma, and Relationship Issues. Additionally, our work together could include improving self-esteem, self-worth, communication and boundaries in relationships, direction in school, career, or difficult life decisions.
My approach to therapy is individualized and eclectic based on the needs of my clients. I use CBT, DBT, Motivational Interviewing, Solution-Focused, and Person-Centered techniques to help my clients achieve their goals for treatment. I balance the line between a direct and challenging approach with one that is also empathetic and compassionate. I foster a clinical environment of trust, lack of judgement, and unconditional, positive regard for my clients.
Cultural competency is one of my core values as a therapist, and I pride myself for working effectively with clients from different walks of life and worldviews.